The AB Library has received the digitised copy of an indispensable resource for any Beardsley scholar, A Selective Checklist of the Published Work of Aubrey Beardsley.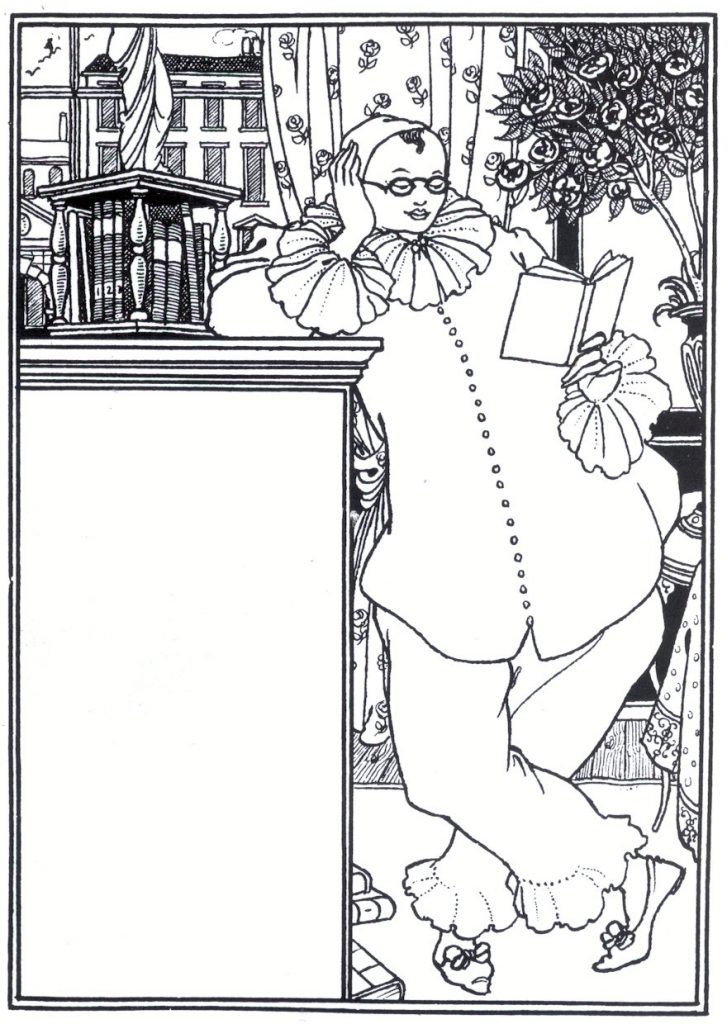 This online version of A Selective Checklist of the Published Work of Aubrey Beardsley is provided by the author, Mark Samuels Lasner, and the publisher, Thomas G. Boss, for the use of members of the Aubrey Beardsley Society and others. Please be aware that there are inaccuracies and omissions. A few minor emendations have been made to the original 1995 text, but the corrections and additional entries found in the supplement published in The Death of Pierrot: A Beardsley Miscellany, eds. Steven Halliwell and Matthew Srugis (1998) have not been incorporated. Nor does it include new information developed during the last quarter-century of scholarly work on Beardsley, notably, Matthew Sturgis's 1998 biography of the artist, Linda Gertner Zatlin's Aubrey Beardsley: A Catalogue Raisonne (2016), and publications associated with exhibitions, beginning in 1998 with exhibitions in Japan, and culminating with the catalogue, edited by Stephen Calloway and Catherine Corbeau-Parson, associated with the 2019-2020 exhibition held at Tate Britain and Musee d'Orsay.
To download the whole book, please press this link.
For the searchable checklist without preliminary pages, please press this link.