The Alessandra Wilson Fund
AB 2020: The Aubrey Beardsley Society is generously supported by the Alessandra Wilson Fund.
Alessandra Wilson (1943–2007) was an outstanding teacher and a dedicated comprehensive head, who served 21 years, first at Walsingham School on Clapham Common and then Hampton Community College. Alessandra's entire professional career was devoted to pursuing the ideal of equal opportunity. By a combination of her gifts and sheer grit, and in the face of inadequate resourcing and often equivocal political support, Alessandra held together and made to flourish two large and challenging comprehensive schools.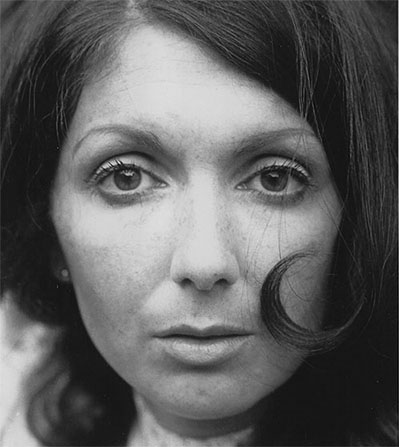 Her total devotion to the interests of the children and her willingness to speak her mind often put her at odds with her political masters. For this reason, perhaps, and as a front-line, practical and hands-on teacher, she largely failed to register on the radar of official recognition. But those who were taught by her, those who worked with her, colleagues and fellow heads from elsewhere, know what an extraordinary and charismatic figure she was and how much she did and sacrificed to maintain and make work a noble ideal of a fine education for all.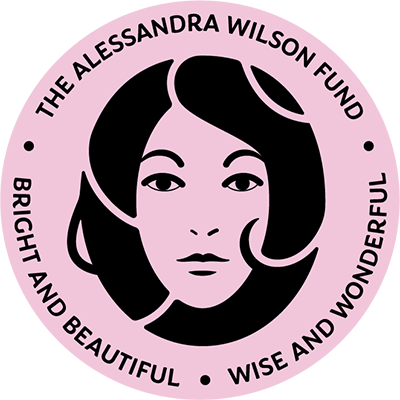 To support new scholarship, we have launched the AB Library, an open-access digital collection of resources on Aubrey Beardsley, and the AB Blog, an online publication platform. Do not hesitate to get in touch with Dr Sasha Dovzhyk if you would like to write for us.