Winners of the 2020 Emerging Beardsley Scholar Prize
I am delighted to announce that two runners-up of the 2020 Emerging Beardsley Scholar Prize are Dickon Edwards (Birkbeck, University of London) with the essay 'Donald! Susan! Ronald! Brigid!': The Camp Afterlives of Aubrey Beardsley and Natalia Maslianinova (University of Warsaw) with the piece 'Something vicious': The Queer Sensibility of Aubrey Beardsley and Konstantin Somov. The winner is Samuel Love (University of York) with the essay The Carnival is Over? Beardsley's Pierrots, The Savoy, and the Moral Battle for Modern Art. On behalf of the committee, I would like to warmly thank all the participants for their inspiring submissions.
Call for submissions (closed)
To mark the foundation of the Aubrey Beardsley Society, a prize for the best short essay on any aspect of Beardsley's work, life, and reception will be awarded to an outstanding emerging scholar. The Society aims to encourage new research that is intellectually adventurous and stylistically accomplished and seeks submissions that highlight Beardsley's relevance today.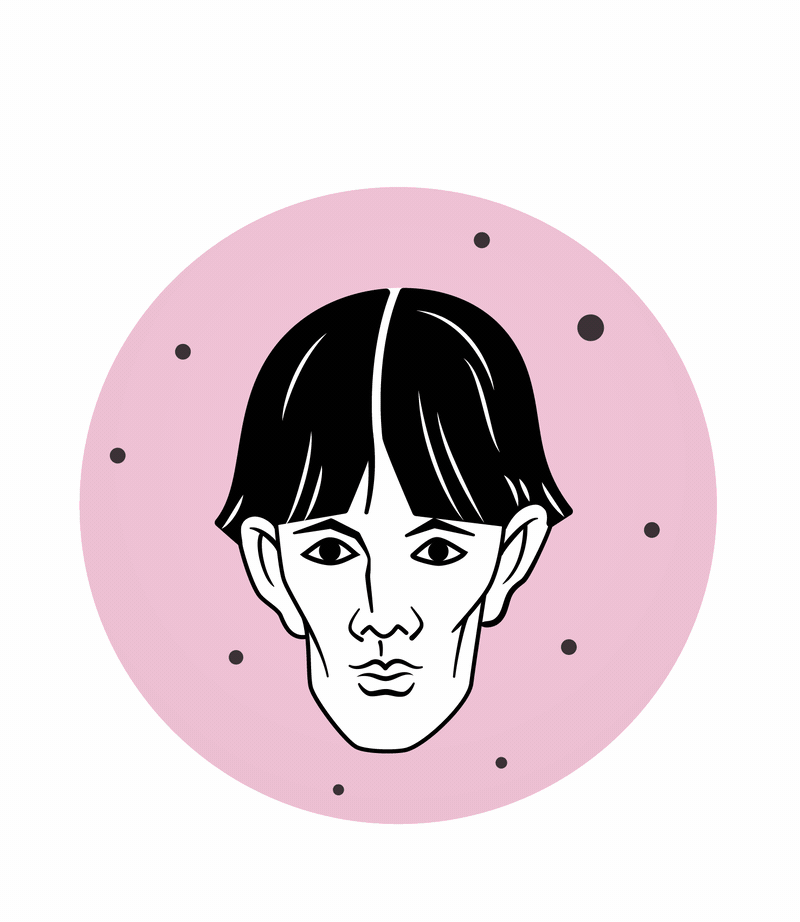 Eligibility
Postgraduate (MA, MPhil, PhD) and early career researchers who have not held permanent academic posts are invited to participate.
The participants should join the Aubrey Beardsley Society (discounted membership).
Essays should be up to 2,500 words and formatted in accordance with MHRA style.
The author of the winning essay will be awarded £500 while two runners-up will receive £100 each. These best essays will be published in the AB Blog. The Prize is supported by the Alessandra Wilson Fund.
The call for submissions can be downloaded here (pdf).

Deadline
Please email your submissions by 31 December 2020 to Sasha Dovzhyk at contact@ab2020.org.
Happy Beardsley's Birthday!